A knowledge hub designed for you.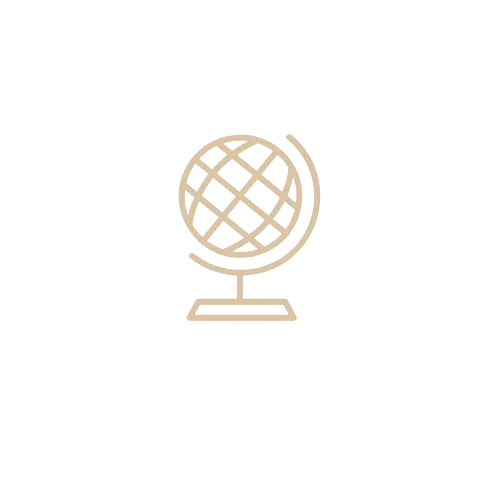 You Know What is a free online website designed to provide knowledge through quizzes, articles and much more.
You will find multiple features across our platform which were made with the goal of letting you know about multiple topics in an enticing, curious and thought-provoking way. Make sure to check them out!
For more information, visit the About Us page.
Latest and Featured Content
All Posts

Art

Cinema

Economy

Geography

History

Innovation

Literature

Music

Philosophy

Politics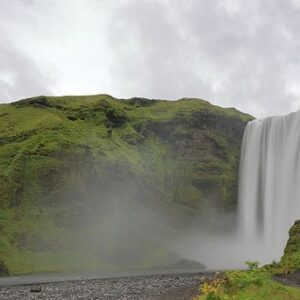 Grab your ticket for our journey around the world and get started with these 10…
General Knowledge Quiz 54 of You Know What. Challenge yourself on topics like European Mountains,…
Taking a look at the most important art movements of our past, their historical contexts,…
Do you have any idea that you would like to see published on our platform? Or any recommendation for us? Let us know down below.
... and don't forget to subscribe to our newsletter and follow our social media (RSS Feed, Twitter, Instagram, Pinterest, Reddit or Mastodon).