The Golden Age of Craft Beer
And what the future might look like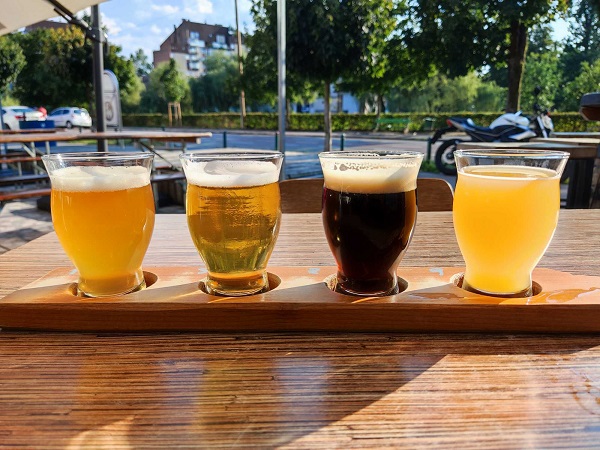 The multiple faces of craft beer
Beer has been around for some millennia. Firstly as a drink that the Sumerians enjoyed, then as a refreshment much appreciated by the farmers in the ancient China, or even as a safe way for hydration when water became a way of dissemination for the Black Plague during the 14th century. 
The "Nectar of the Gods" has been present in most of our history and got even more popular worldwide after some scientific inventions like the freezer or industrial brewing. The importance of beer would reach a whole new level with the appearance of branding and labeling, even becoming symbols for national and regional pride.
Encouraged by an increasingly demanding public, the wheels of craft beer started rolling as many brewers focused on striving for different flavors by investigating new techniques and trying various ingredients. By the time that the market cost for brewing utensils also became more affordable, the concept of home-brewing became a reality for many who decided to brew their own custom beers for hosting a party, for own consumption or even to sell.
As the concept of craft beer is also strictly related with sharing and collaboration, many tasting events and brewing competitions were held with the purpose of bringing the community together. Moreover, the whole world of possibilities would soon reach a whole new level as brewers from different brands, with different know-hows and experiences started to work together on limited series collaboration beers, for which curiosity and experimentation knew no limits. The beloved motto "drink less, drink better" was getting more and more adequate, as the smaller beer brands remained on struggling against the industrial production by the giant beer brands.
Boosted up by this whole new public, the appearance of new taprooms and brewpubs was also of a major importance for the connection between independent brewers and public. Indeed, great experiences might be shared after ordering a testing tray comprised by beers of different styles.
With the purpose of consolidating the community in an online bases, it is also relevant to name platforms like BeerAdvocate, RateBeer or Untappd, that largely helped on spreading events, articles and beer ratings, perfectly fitting altogether with the movement. As an example, there are even some taprooms nowadays that present the Untappd ratings on the menu leaflets for each of the varieties available.
When it comes to predictions, it's never easy to guess what's going to happen with a world that is so experimental-based as the one we have with craft beer. Nonetheless, one can tell that this concept is much more than a temporary trendy one, as the acquired taste public remains curious about the next flavored Imperial Stout or the next combination of hops in a fresh Double IPA.
What we will most likely see in the future is craft beer not fearing to push boundaries even more, eventually getting more and more relevance in worlds like the one of food pairing, possibly opening doors for Haute Cuisine as well.
Even though we can't say which beer style is going to be the next big thing, or what brand is going to be best recognized, we should raise our glass because we are sure of at least one thing – we live in the golden age of craft beer.
Cheers!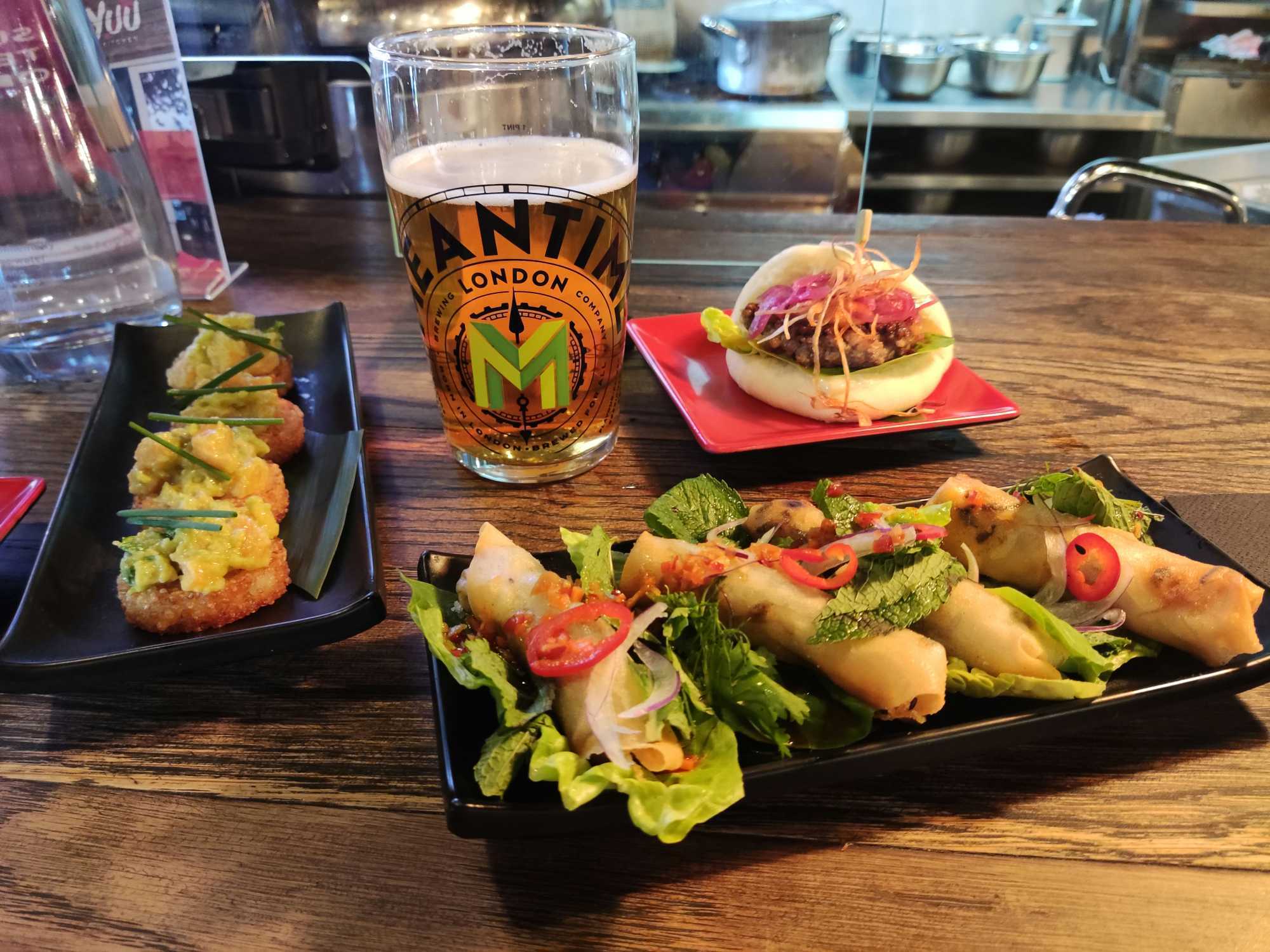 We'd love to hear from you
Got any suggestion, recommendation or idea that you would like to share with us? Feel free!