Organizations You Should Know 01
Welcome to the first article of the series Organizations You Should Know. Within this series, we will briefly approach different Non-Governmental Organizations from multiple areas. By the end of this article you will be able to understand what is Rotary, what are some of its success stories and whether this organization might be interesting for you to join!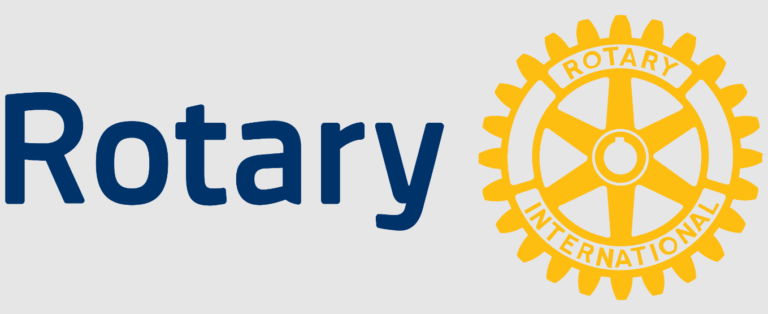 Rotary International Logo
What is Rotary ad content
Rotary is a global network of community volunteers that brings together people from all walks of life to make a positive impact on the world. With over 1.4 million members in 200 countries and regions, Rotary is a trusted and respected organization committed to promoting peace, fighting disease, providing clean water, supporting education, and improving the lives of those in need.
Rotary has made significant contributions to various areas of society. 
Specifically, in the realm of public health, Rotary's PolioPlus initiative has played a pivotal role in immunizing over 2.5 billion children in 122 countries. As a result, the number of polio cases worldwide has decreased by over 99%. 
The dedication to education is also evident in its provision of countless scholarships and opportunities to young people worldwide. The Rotary Foundation's Ambassadorial Scholarships program, for example, has enabled over 50,000 students to pursue higher education abroad.
Moreover, Rotary recognizes the importance of fostering leadership skills among young people. Its programs, such as Interact, aim to bring together individuals aged 12-18 to develop their leadership potential while making a positive impact in their communities. 
Last but not least, in times of crisis, Rotary is often among the first organizations to provide disaster relief. Following the 2010 earthquake in Haiti, Rotary promptly distributed more than 4,000 water filters to prevent the spread of waterborne diseases.
Given their members cultural characteristics, different Rotary clubs might have significant differences within the same country and even within the same city.
One of the positive aspects of this organization is that one might join multiple club sessions as a guest without compromise before deciding to become a member. This will allow one to get to know different clubs until the perfect match is found – in order to get the best experience, it is of major importance to understand ones intents and to look for the adequate club location, level of activity, formality and current and planned projects.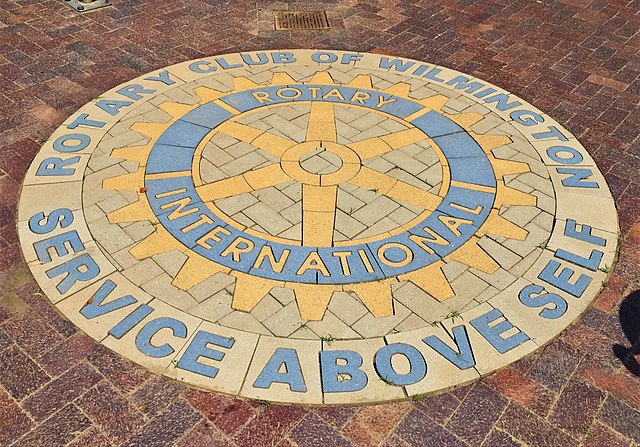 The impact that Rotary has made on communities across the globe is truly remarkable. Therefore, if you're interested in making a positive difference in the world and being part of a larger community with a shared goal, Rotary can be an excellent place to begin your journey! To learn more about Rotary's initiatives and programs, and to find clubs nearby, feel free to access the organization's official website.
What is Rotary ad content
can you now better understand what is Rotary? We'd love to hear from you
Got any suggestion, recommendation or idea that you would like to share with us? Feel free!