General Knowledge Quiz
30/07/2023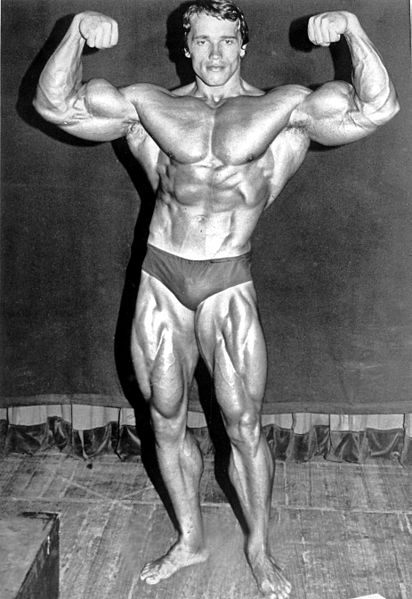 At what age did Arnold Schwarzenegger win Mr. Olympia for the first time?
23 years old.
Mr. Olympia is seen as the top bodybuilding competition in the world. Schwarzenegger won it for the first time in 1970 and would go on to win it a total of seven times. The Austrian-American is widely considered to be the greatest bodybuilder of all time, but his feats do not stop there. His curriculum includes Governor of California, actor, filmmaker, and businessman.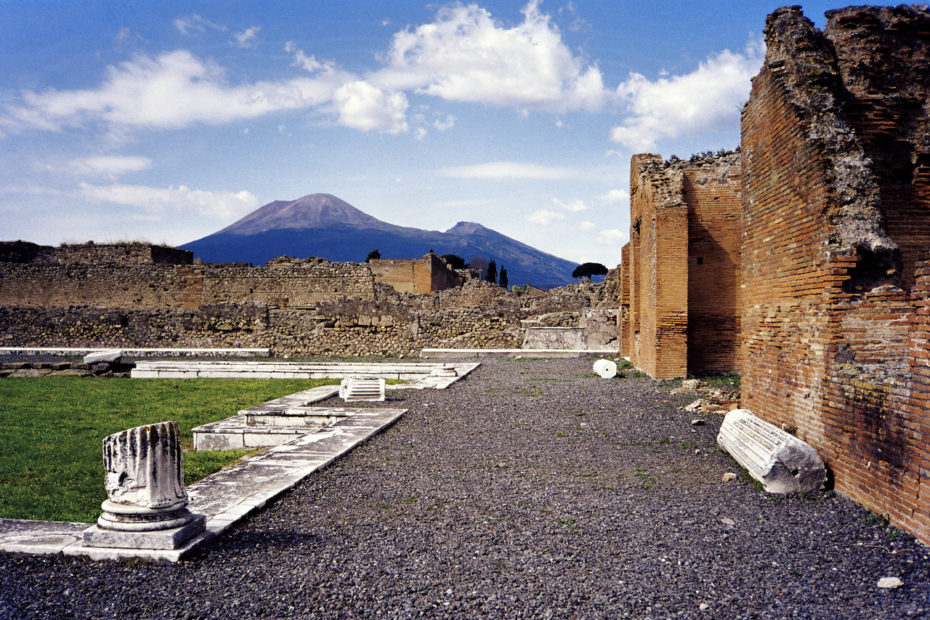 What city besides Pompeii was destroyed by the eruption of Vesuvius?
Herculaneum.
This famous eruption of Mount Vesuvius happened in 79 A.D.. The image shows Vesuvius seen from the ruins of Pompeii.
Who wrote the book De revolutionibus orbium coelestium (1543)?
Nicolaus Copernicus.
This book is often considered the foundation of the heliocentric theory. It offered an alternative to the then-accepted geocentric theory put forward by Ptolemy 14 centuries earlier.
General Knowledge Quiz ad content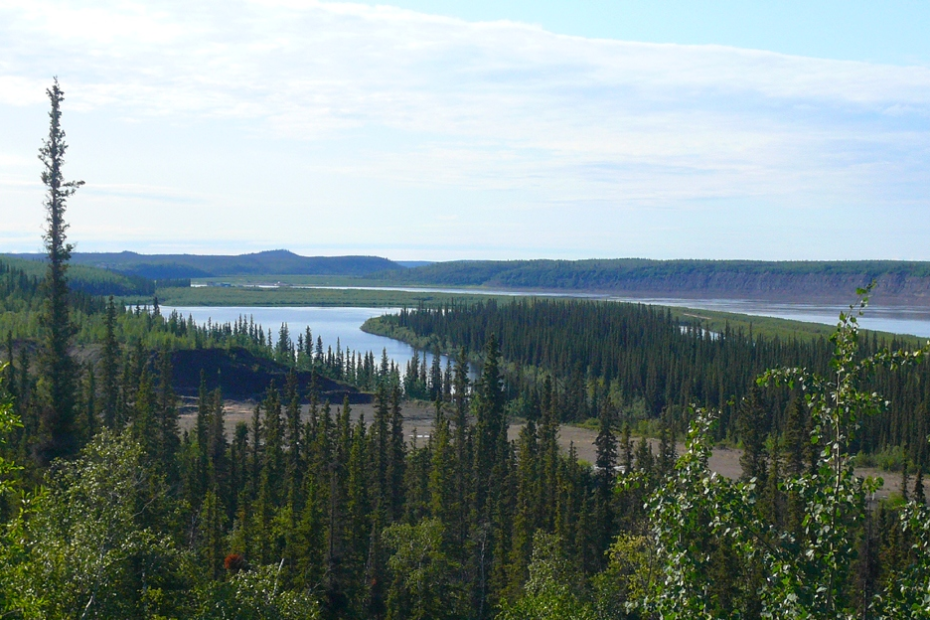 In which country is the Mackenzie River located?
Canada.
The Mackenzie River is the largest river in Canada and the 13th largest in the world. It flows mostly through regions of forest and tundra in the Northwest Territories of Canada, with the main stem of the river measuring over 1,700km.
Its main source is the Thutade lake and it drains into the Arctic Ocean.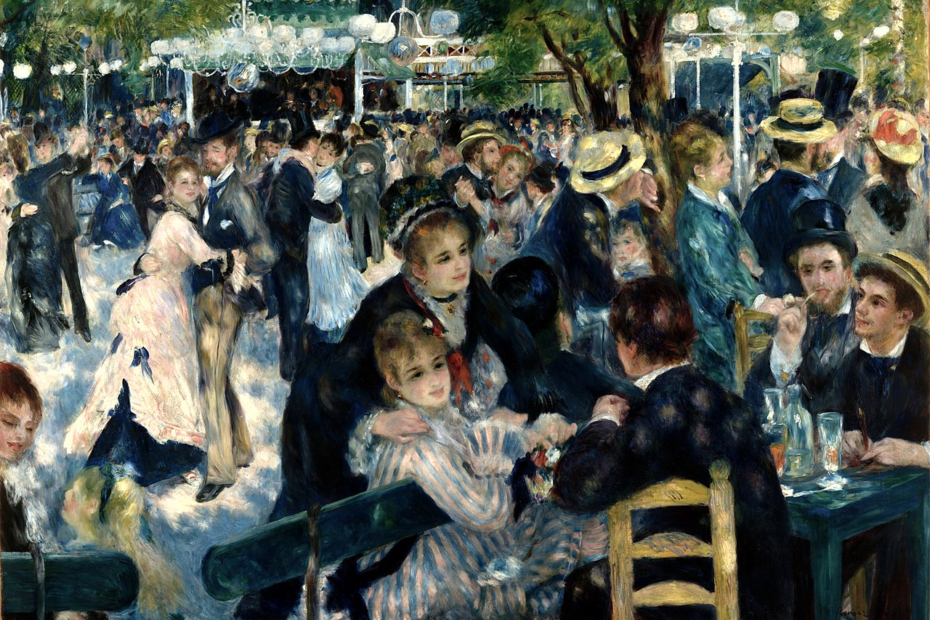 Who is the author of this painting?
Pierre-Auguste Renoir.
This 1876 painting by the french artist entitled Bal du Moulin de la Galette is a typical Impressionist art piece. It depicts a mundane scene (a Sunday afternoon at the Moulin de la Galette, in the Parisian district of Montmartre), with people dancing, talking, drinking and eating.
It captures the transitory nature of reality, portraying movement through short, loose and visible brushstrokes. The scene is brought to life through a combination of vivid colours, expressive contrasts and realistic shadows and perspective.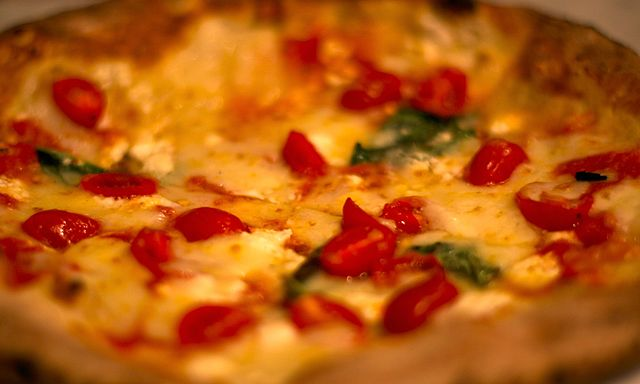 What type of flour is typically used in making authentic Neapolitan pizza?
00 flour.
00 flour is a finely ground Italian flour with a low protein content. It is sturdy enough to allow kneading and creates a soft and chewy crust with a slightly crispy texture when baked in a wood-fired oven. It is the flour of choice to make typical Neapolitan pizzas.

To whom does this Spotify Top 5 Songs belong to?
Angel Olsen.
Olsen is an American singer and songwriter. She has six studium albums to date (Half Way Home (2012), Burn Your Fire for No Witness (2014), My Woman (2016), All Mirrors (2019), Whole New Mess (2020), and Big Time (2022)). Her music genres are identified as art pop and indie folk/rock.
General Knowledge Quiz ad content

Who co-founded Apple, alongside Steve Jobs?
Steve Wozniak
Steve Wozniak, nicknamed Woz, co-founded Apple Inc. with Steve Jobs in 1976. Wozniak was responsible for designing and developing the Apple I and Apple II computers, which rendered him as one of the most notable pioneers in the computer revolution.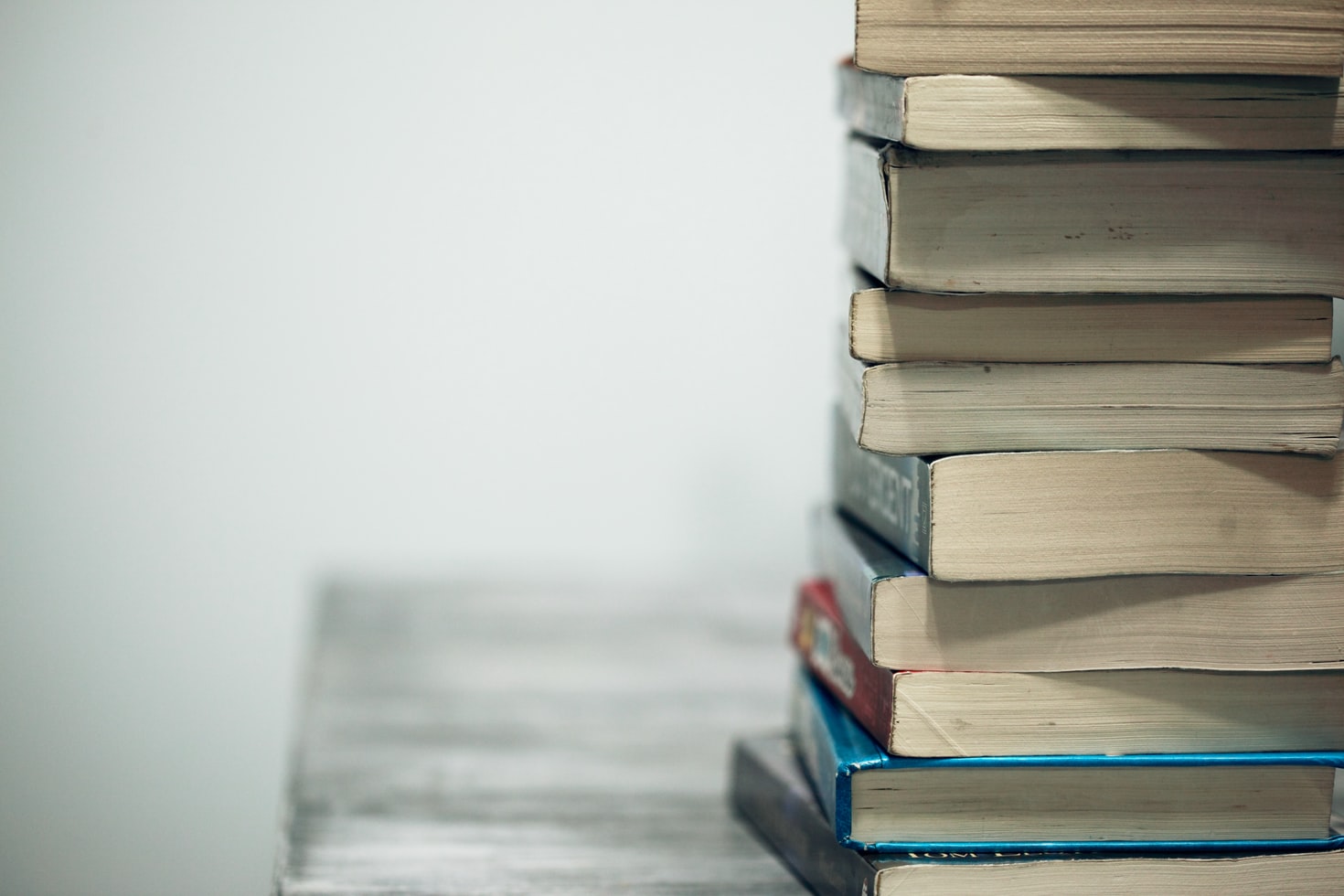 Who is the author of the books Imperium (1993), Shadow of the Sun (1998) and Travels with Herodotus (2004)?
Ryszard Kapuściński.
Kapuściński is a Polish author, journalist, photographer and poet. He worked in several continents like South American and Asia and was the only correspondent in Africa from communist-era Poland during the process of decolonization.
His accounts of his travels are often somewhere in between journalism and allegorical storytelling, which have gathered both criticism and acclamation, being highly regarded by writers such as Tiziano Terzani and Gabriel García Márquez.
Who said this famous quote?
Click on it to find out the answer!
If you enjoyed our content and would like to support us:
Enjoyed our general knowledge quiz?
We'd love to hear from you
Got any suggestion, recommendation or idea that you would like to share with us? Feel free!