General Knowledge Quiz
11/11/2022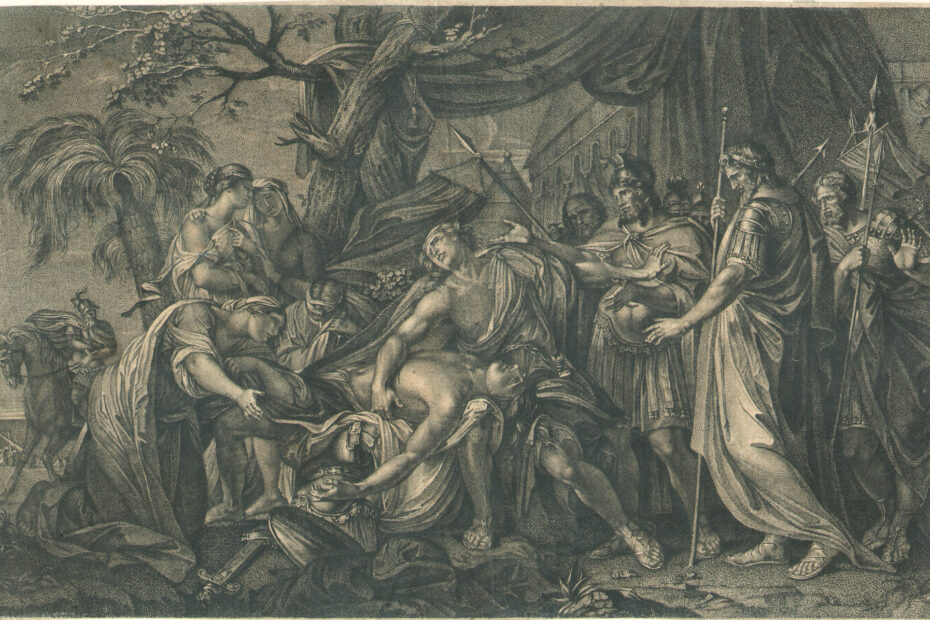 According to the Greek Mythology, in which war did Achilles die?
Trojan War.
Achilles, son of Peleus and Thetis and the greatest Greek warrior of his time, was killed in the Trojan War by Paris, who shot him in his ankle with an arrow – this was Achilles's only vulnerability since, as the legend claims, when his mother Thetis bathed him in the river Styx as a child, his whole body became invulnerable except for his ankle, the body part Thetis held him by.
The life and achievements of Achilles are extensively depicted in the Illiad, an ancient Greek poem by Homer.
This mythological figure continues to be of interest until our days, represented in books such as The Song of Achilles by Madeline Miller or portrayed in movies, most notably by Brad Pitt in the move Troy.
On the side is an artwork by Domenico Cunego representing Achilles mourning Patroclus – the relationship between both has been subject of extensive debate, some labeling them as companions while others as lovers.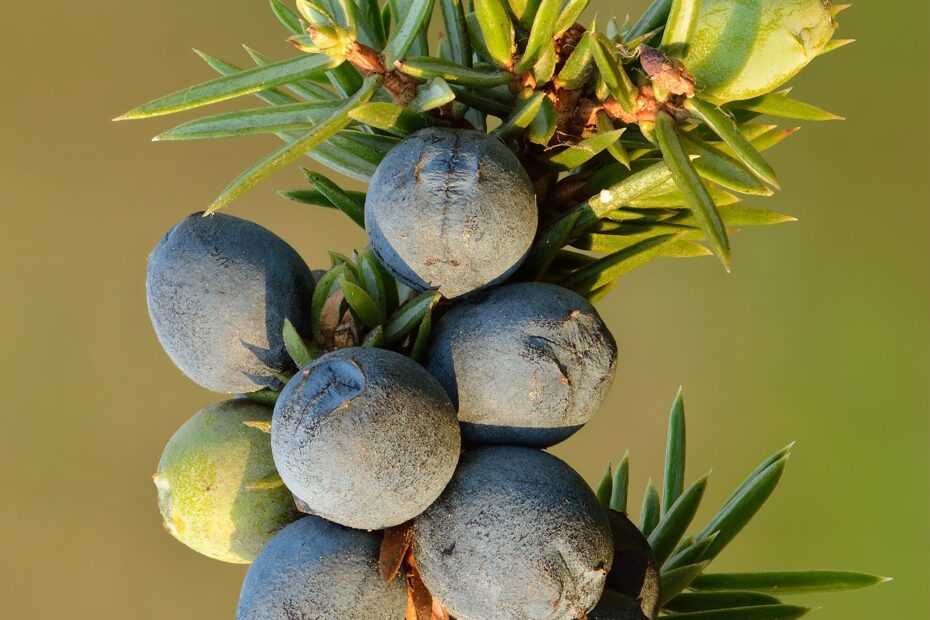 Which famous alcoholic drink derives primarily from juniper berries?
Gin.
Gin, the national drink of England, derives its flavour primarily from juniper berries and is then usually mixed with floral, fruity or herbal scents.
This alcoholic drink is also very commonly consumed with tonic water – originating the famous Gin & Tonic cocktail – although it serves as a base spirit for a myriad of cocktails, like the Martini, the Negroni or the Bramble.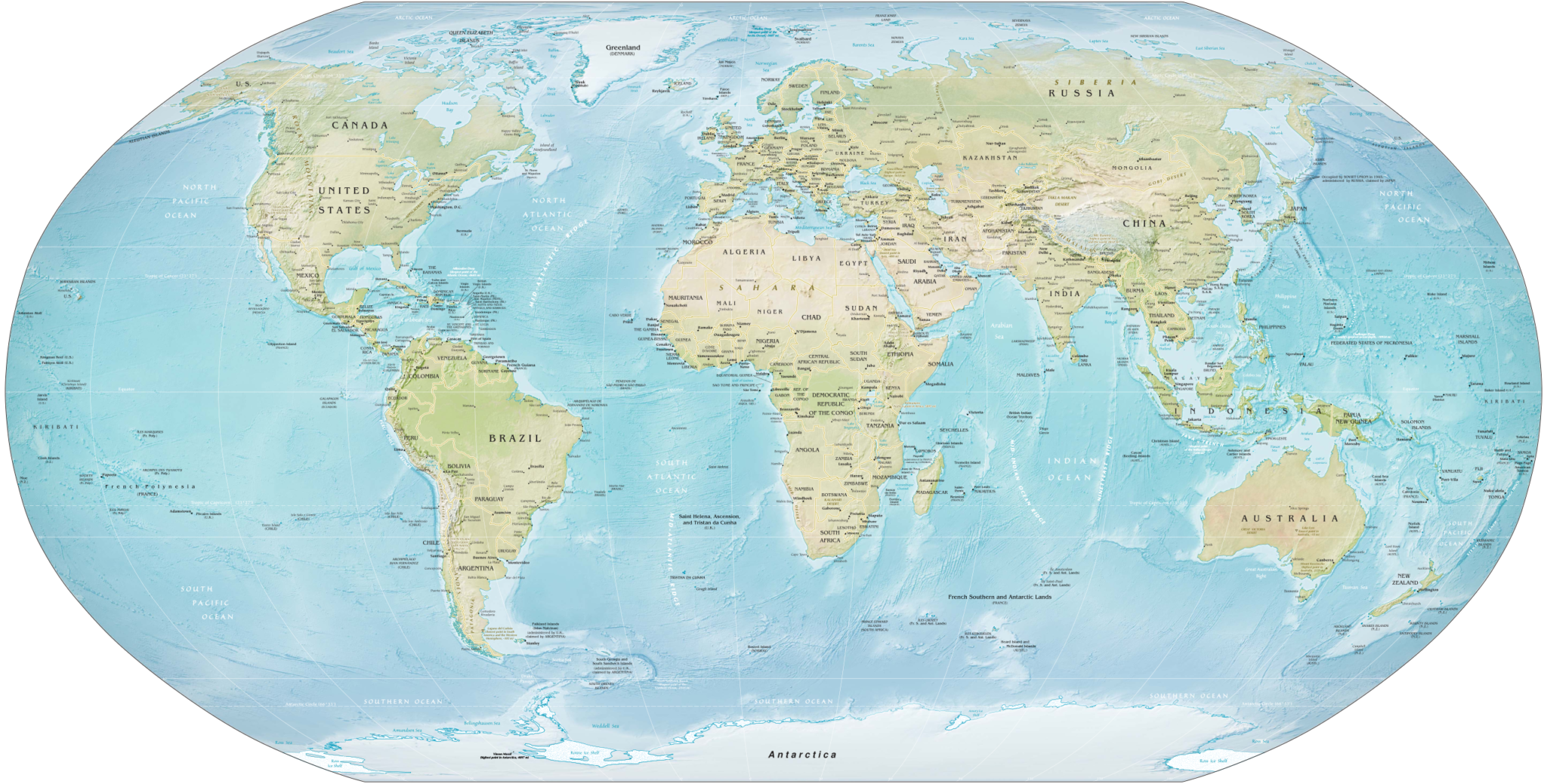 What is the most recent sovereign country?
South Sudan.
After Sudan obtained its independence in 1956, it fell into dreadful consecutive civil wars that primarily pitted the north region of the country against the south, which demanded more political representation and influence and higher autonomy. From 1955 to 2005, more than 2.5 million people died in 2 civil wars and many more became refugees.
In 2011, a referendum was held to determine if South Sudan should become an independent state – nearly 99% of the population voted for independence.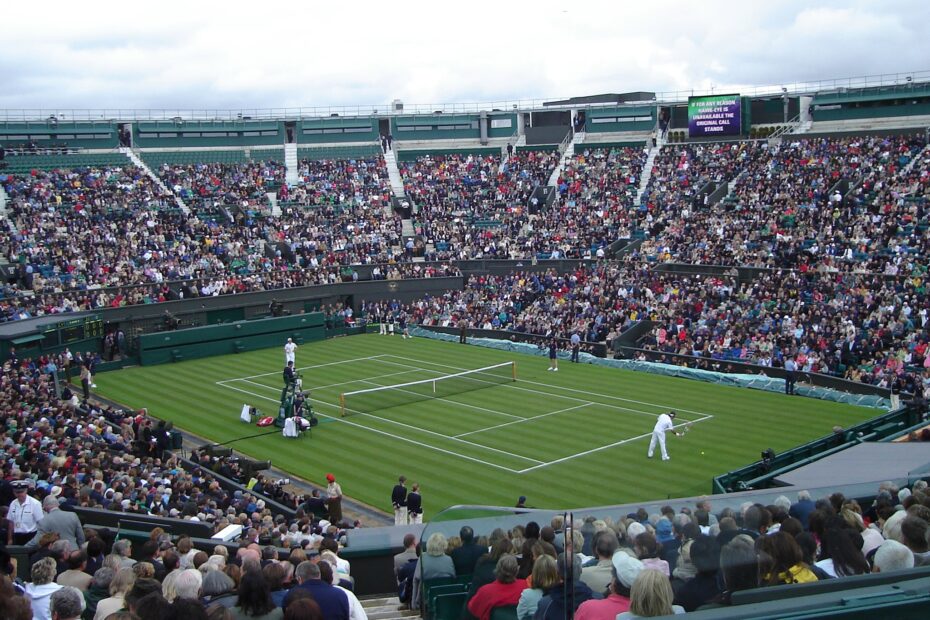 Who is the only tennis player to have ever won a Golden Slam in singles?
Golden Slam: winning 4 consecutive majors and a Gold Medal in the Olympics
Steffi Graf.
Steffi Graf is the only tennis player in history to have won 4 consecutive major tournaments (or Grand Slams – Australian Open in January, Roland Garros in May/June, Wimbledon in June/July and US Open in August/September) and a gold medal in the Olympics in the same calendar year, in 1988.
The Bryan brothers (Bob and Mike) achieved a non-calendar Golden Slam in men's doubles, winning the US Open and the Olympics in 2012 and the remaining majors in 2013.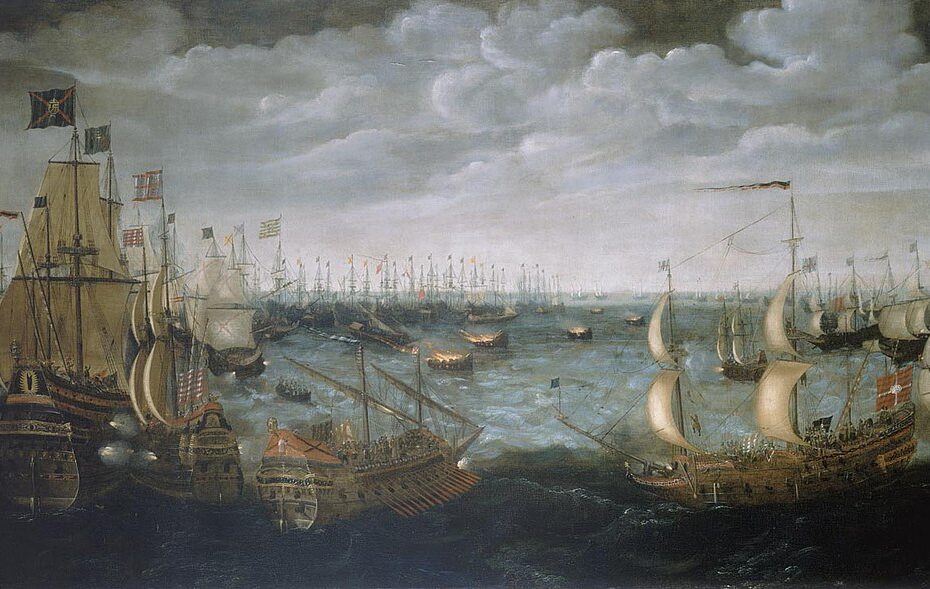 Which country defeated the Spanish Armada in 1588?
England.
During the Spanish rule in Portugal, a fleet of 130 ships, known as the Spanish Armada, sailed from Lisbon in 1588 with the goal of invading England mainly to stop the English participation in the Dutch revolt (Spanish territory at the time) and to fight Protestantism, which was being established by the Queen Elizabeth l at the time.
Harsh weather conditions, miscommunication, poor leadership and a well prepared English fleet led to a disastrous defeat of the Spanish Armada, which returned to Spain with 67 ships and less than 10 000 men, of the nearly 30 000 who joined the campaign.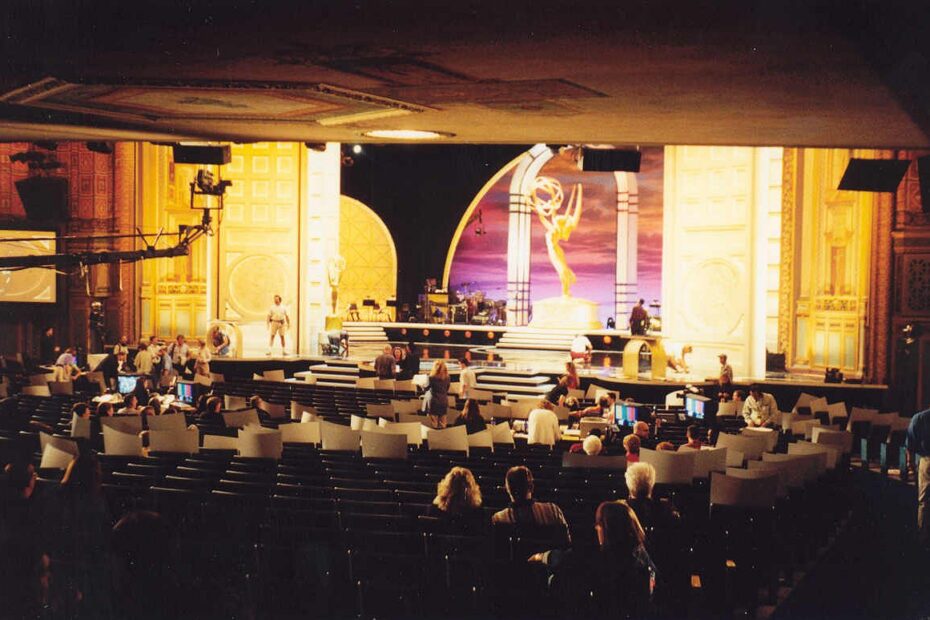 In the 2022 Emmy Awards, who won the 'Outstading Lead Actress in a Drama Series' award?
Zendaya.
The north-american actress, singer and composer won the award for her role in the series Euphoria, a show about the life of high school students and their experiences with drugs, crime, sex, insecurities and acceptance.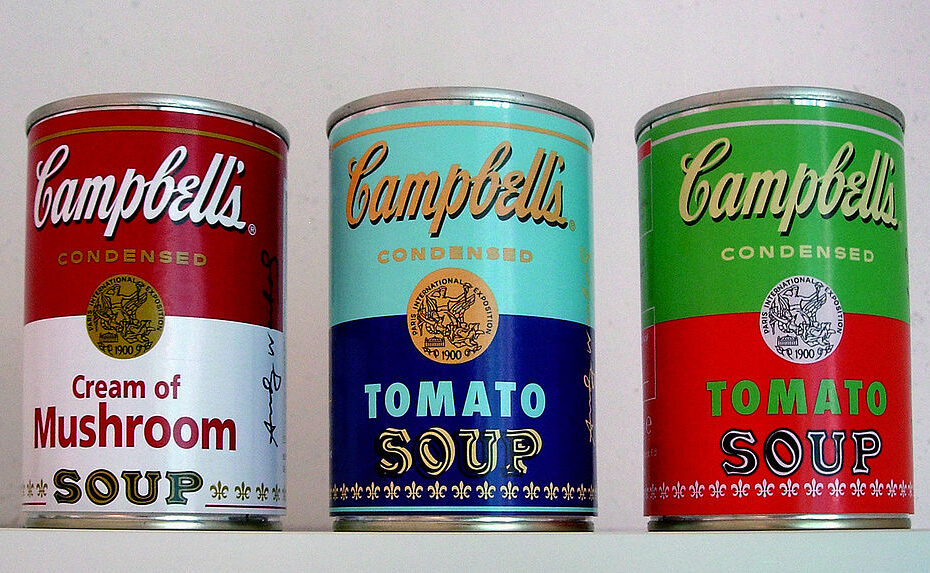 Who was the leading figure of the Pop Art movement?
Andy Warhol.
Warhol was an influential XX century American artist who flourished in the 1960's due to his representation of society, celebrity lifestyle and advertising through means like paintings, photography and sculpture. He is most famous for his silkscreen paintings like the Campbell's Soup Cans or the Marilyn Diptych.
He also contributed and promoted in other areas – Warhol wrote numerous books, managed bands like the Velvet Underground and founded the Interview magazine.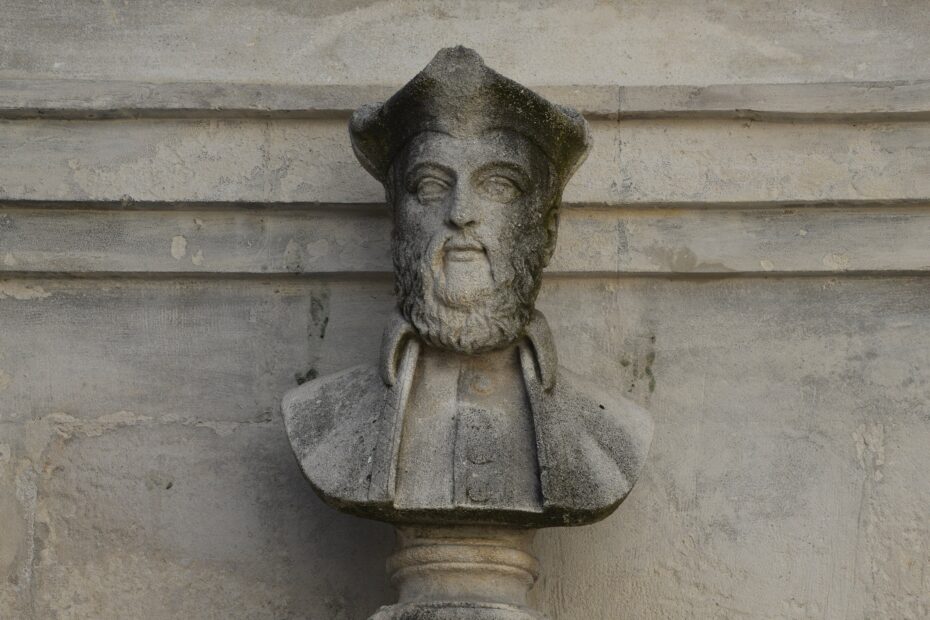 Which French astrologer and seer is the author of Les Prophetiés?
Michel de Nostredame, commonly known as Nostradamus.
Nostradamus was an astrologer, seer, physician and apothecary, known for his work Les Prophetiés published in 1555, a collection of prophecies predicting future events. At the time, this work granted Nostradamus a significant amount of supporters who believed and claimed that he was able to predict global events.
Academic studies have since discredited and rejected the idea that Nostradamus possessed any ability to predict the future and have even labeled his predictions as vague and any relation with real world events as due to misinterpretation.
Who is the Scottish singer in the picture, who rose to fame in Britain's Got Talent?
Susan Boyle.
Boyle sensationally sang I Dreamed a Dream from Les Misérables on the third series of Britain's Got Talent in 2009.
Her subsequent album with the same name went on to become the best-selling debut album of all time. Susan Boyle has released 8 albums so far, won 2 Grammy Awards and is associated with multiple charitable organizations.
In which movie can you find this iconic quote?
Click on it to find out the answer!
Enjoyed our quiz? We'd love to hear from you
Got any suggestion, recommendation or idea that you would like to share with us? Feel free!