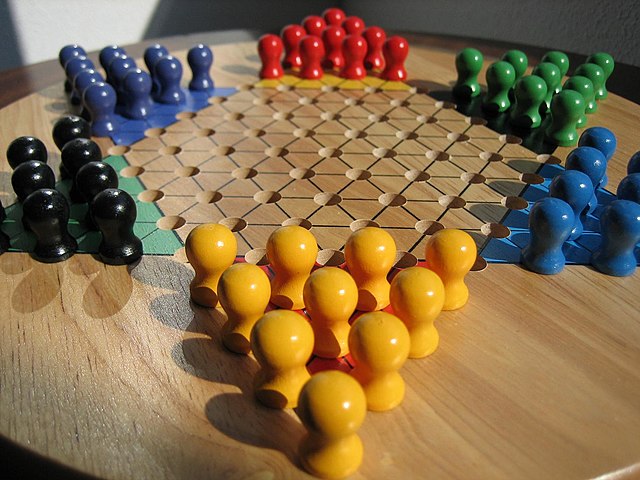 In what country was "Chinese Checkers" originally created?
Germany.
Chinese Checkers is a strategy board game created in 1892 and consists in a simplified version of the American game "Halma".
There is not much consensus regarding the board game name since it was not invented in China, or even related to the classic Checkers game.